For us at SPA Engineering, successful solutions do more, with less.
Our structures are measured not only by their stability but also by their economy in fulfilling their purpose.
Each project brings unique challenges, meaning we thoroughly analyze several alternative structural schemes to consider the various benefits. In doing so, we ensure the right structural solution is chosen to suit our clients' needs.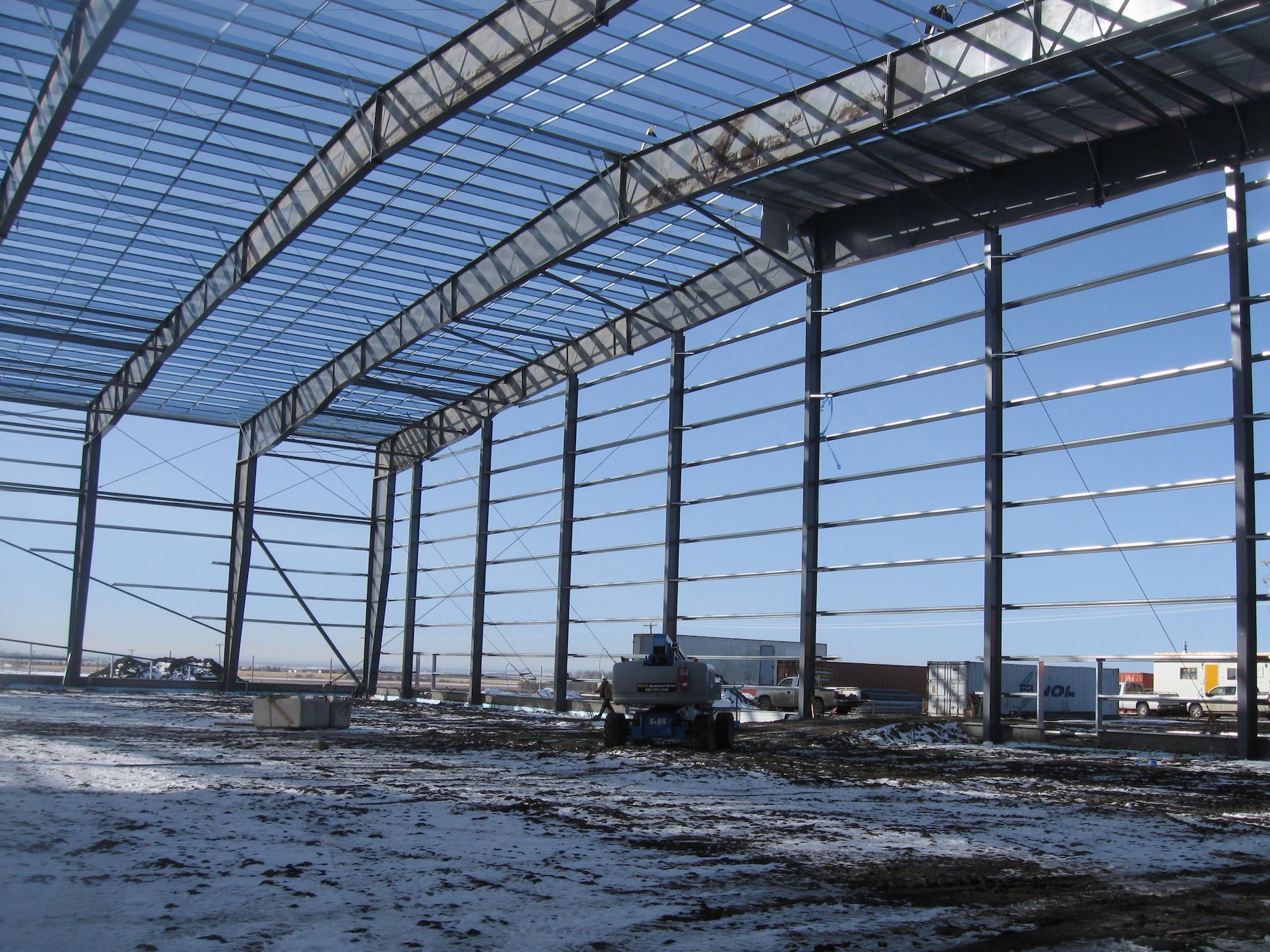 Our Structural Engineering Services include: