Reliable systems for all clients
From the start of any project, SPA Engineering's primary objective in designing electrical systems is to provide each facility with a reliable electrical backbone. This backbone is suitable for both the planned use of the facility as well as providing for clients' established future needs.
We recognize the constant evolution of technology in this sector and offer progressive industry knowledge, in addition to a personal pursuit of safe, cost-effective system design on every project.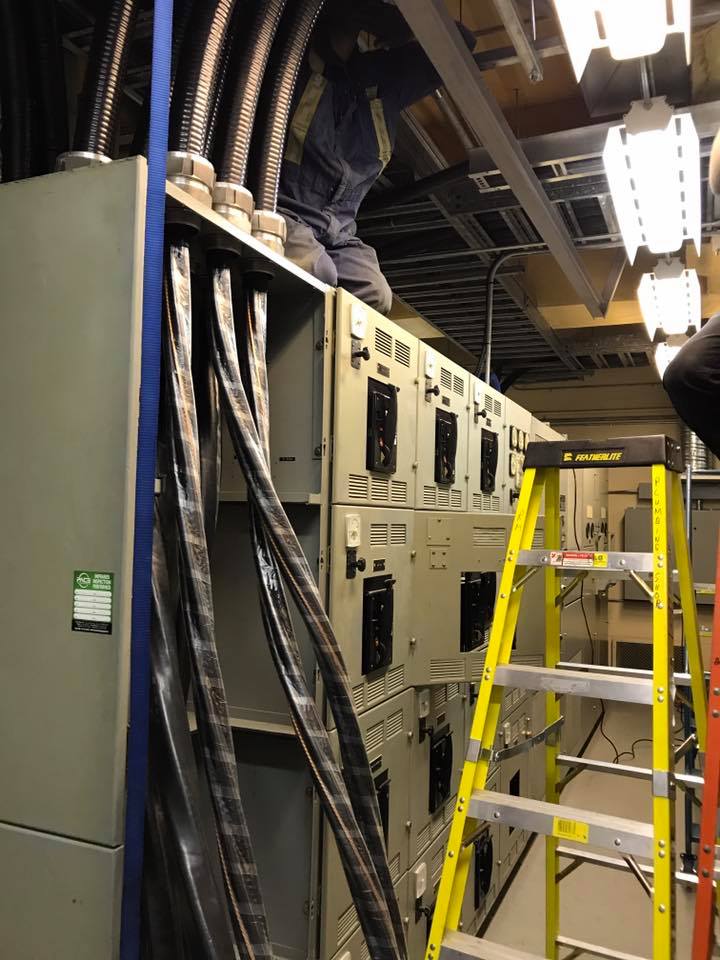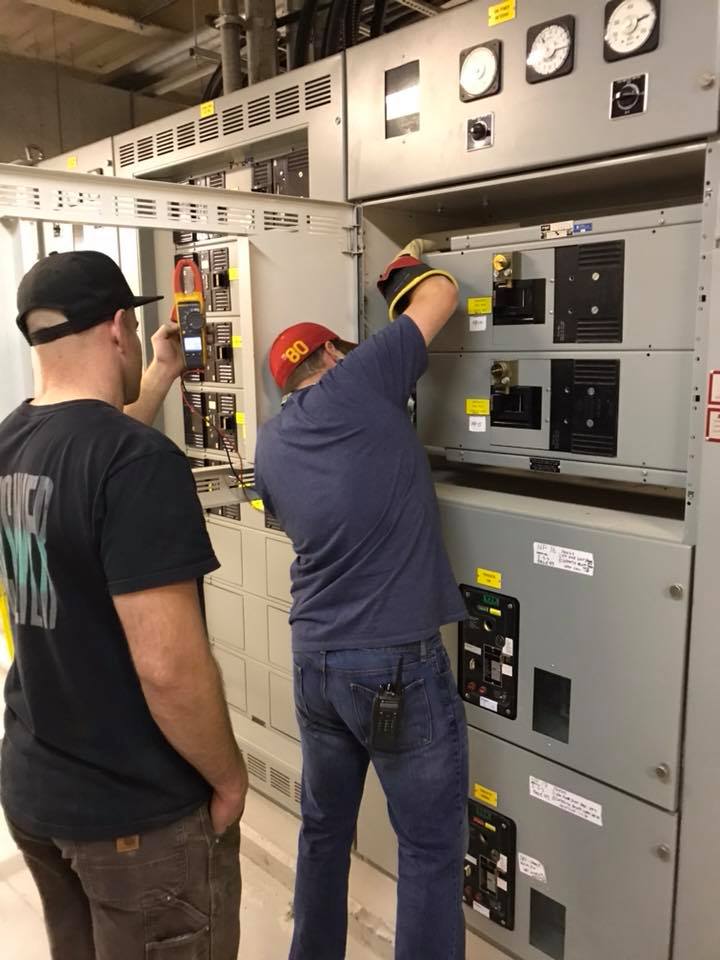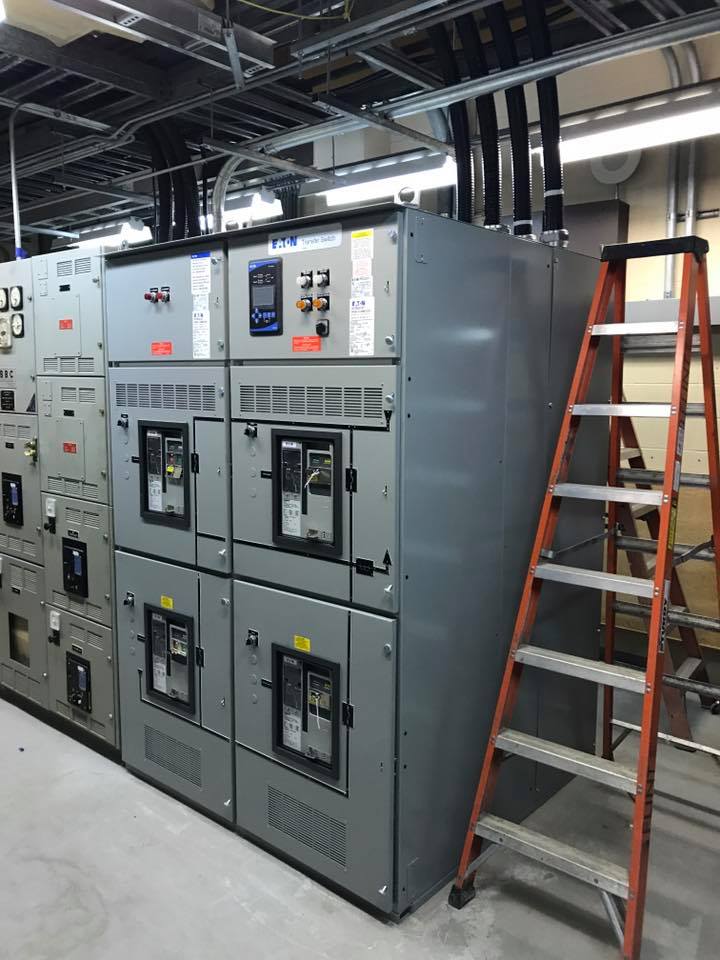 Our Electrical Engineering Services include: