Mechanical Systems to give you better performance.
Mechanical systems play an increasingly important role in today's modern facilities. SPA Engineering's design professionals bring their experience and knowledge of commercial, institutional, and industrial buildings to each project as they establish appropriate, cost-effective solutions for the facility at hand.
Our broad design experience, paired with the varied range of project delivery methods for our clients' utilization, requires our utmost diligence in staying informed on the latest in technology, design approach, and construction practices. As a result, our buildings are more efficient to operate and maintain, with better performance for the environment overall.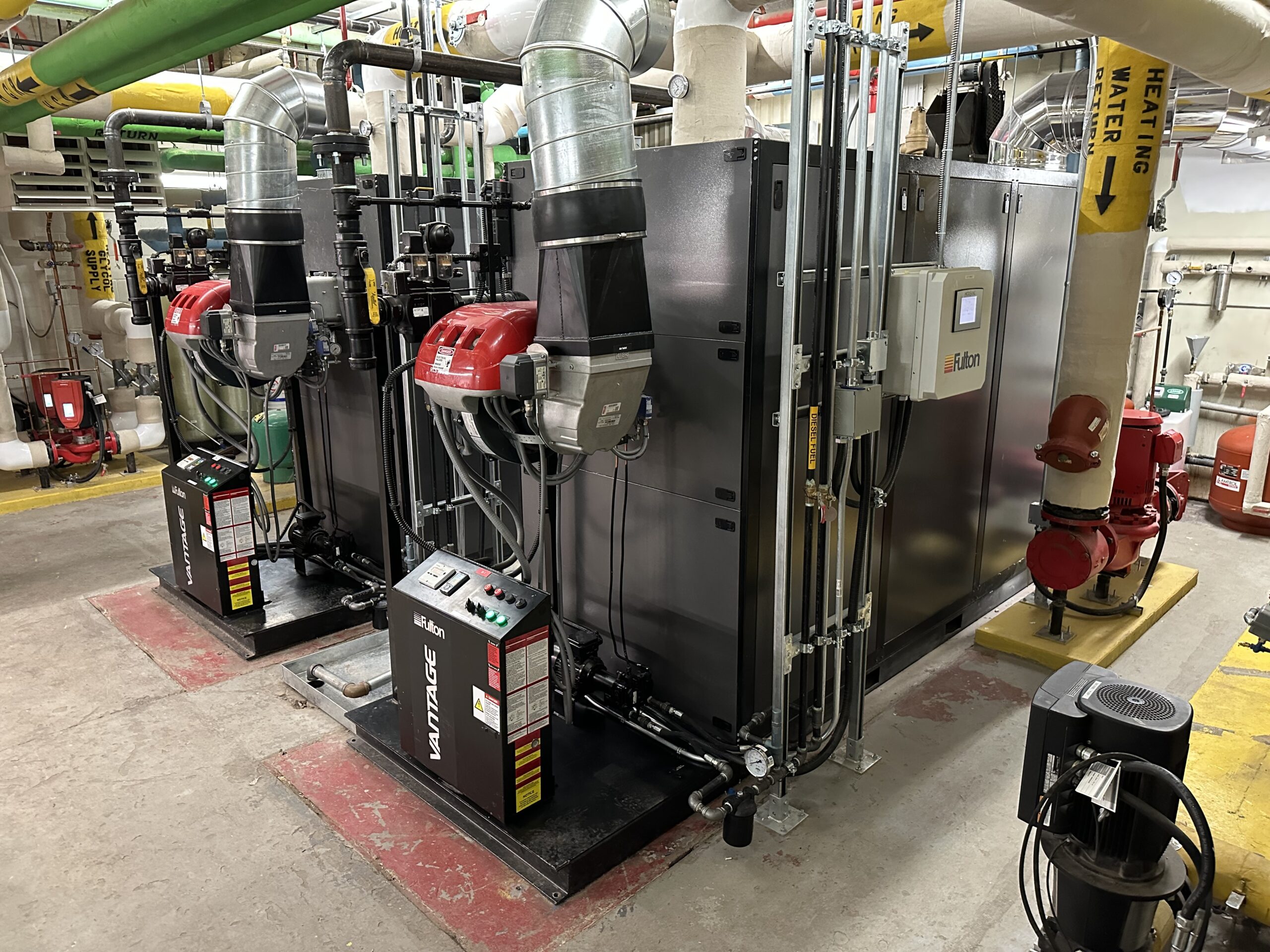 Our Mechanical Engineering Services include:
Code Evaluation and Compliance
Systems & Equipment Analysis and Design
Assessments and Inspections
Energy, Water & Indoor Environmental Quality Research and Studies
Building Envelope Energy Modeling
Heating & Ventilation
Air Conditioning & Humidification
Plumbing & Venting
Intelligent Building Control Systems
Air & Water Filtration
Diesel Fuel Supplies to Emergency Generators
Life Cycle Analysis (Energy & Sustainability Audits, Existing Facility Evaluation, Costing)
Heat Recovery & Energy Conservation
Fire Protection Systems
Contract Document Preparation
Contract Document Administration