Fire Alarm Design and Verification
An essential element of a building's life safety system is a fire alarm system, which is mandatory for businesses of a certain size according to building codes. An electrical engineer must design, verify, and sign off on the fire alarm system. Fire alarm engineering involves creating a system that notifies occupants if there is a fire and can even automatically alert the fire department.
The primary objective of a well-designed fire alarm system is to promptly detect fire hazards and safeguard lives and property. Apart from meeting the minimum code requirements, we also consider the structural impact of fire on the building's main structure during the system design. Incorporating the fire alarm system with a sprinkler system, HVAC, and smoke dampeners — which are designed by mechanical engineering consultants — can enhance its functionality.
While not all businesses are obliged to install a fire alarm system, some may be required to depending on their size, occupancy, or hazard level. For example, a restaurant with a capacity of over 150 people and applicable building codes may require a fire alarm system to ensure safe evacuation. On the other hand, a small, standalone café that accommodates only 30 people may not need one.
As electrical engineering consultants, we offer fire alarm design and verification services that adhere to the building codes at the national, provincial, and municipal levels.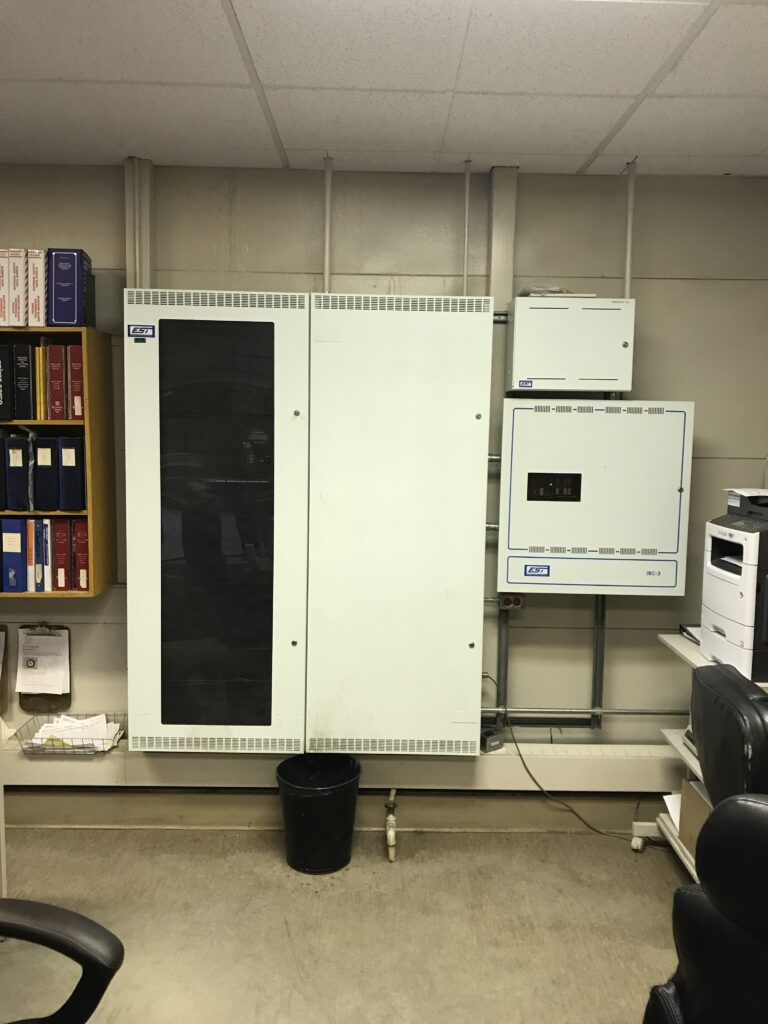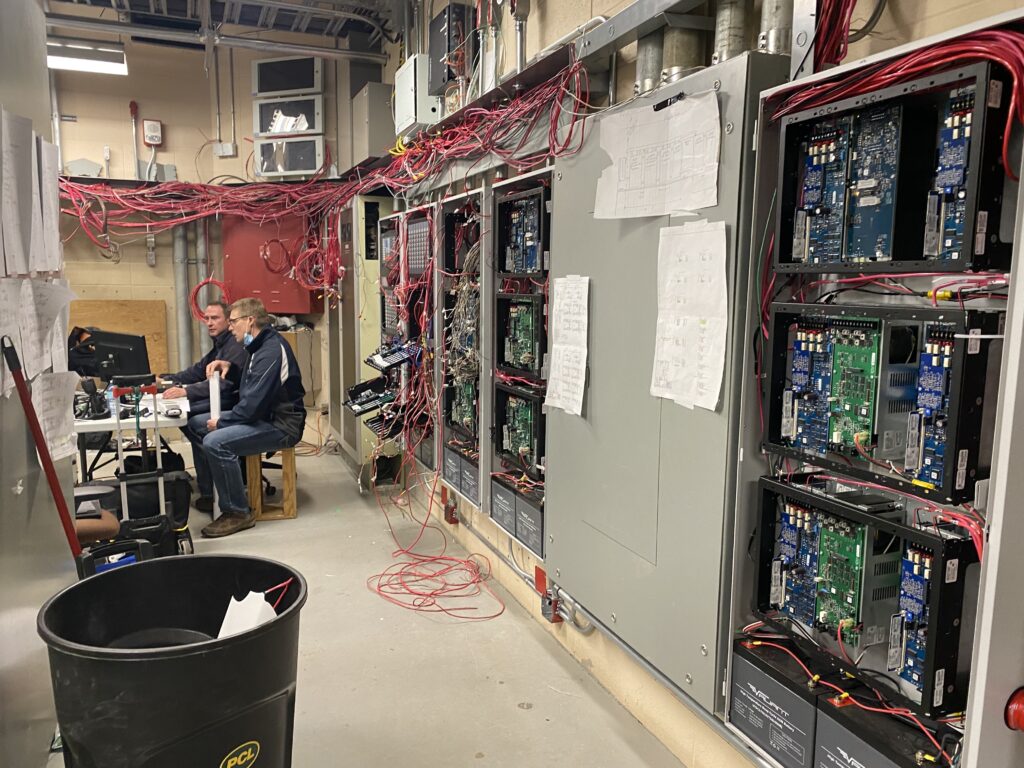 Fire alarm systems must be:
Designed to code by a Professional Engineer licensed in the province of Alberta.
Submitted to the local authority having jurisdiction.
Verified, inspected, and signed off by a professional Engineer.
Our engineers design a complete system, as well as provide modifications to existing systems with the following devices:
Conventional fire alarm systems
Addressable fire alarm systems
Large-scale networked fire alarm systems
Fire alarm control panels
Heat detectors
Smoke detectors
Horns and strobes
Pre-action systems
The national and provincial building codes prescribe the appropriate fire protection measures for different types of structures. Certain high-occupancy commercial establishments and multi-family residential buildings may need to install both a fire alarm system and a fire protection system, while others may only require a fire alarm system.
Are You Modifying an Existing Fire Alarm System?
When expanding your business premises, you may need to make modifications or additions as required by the local authorities. For instance, a new exit door may necessitate installing a new pull station; upgrading an elevator may also require an upgrade of the fire alarm system to prevent it from opening on the floor with a fire hazard.
We offer professional engineering services for such tenant-improvement projects. Feel free to reach out to us if you require assistance with complying with the building codes or need to install a new fire alarm system, or if the authorities have asked you to make modifications to your existing system.