Committed to Reliable, High-Quality Solar Solutions
SPA Engineering empowers our clients to harness the power of the sun, reducing their carbon footprint as well as their energy bill. Our team understands that each property is unique and has its own energy needs, for infrastructure, industrial, and commercial properties.
We have provided engineering for grid-tied small systems, from 10kW to more than 250kW. SPA Engineering employs the latest design technologies to ensure that your solar system operates at peak efficiency.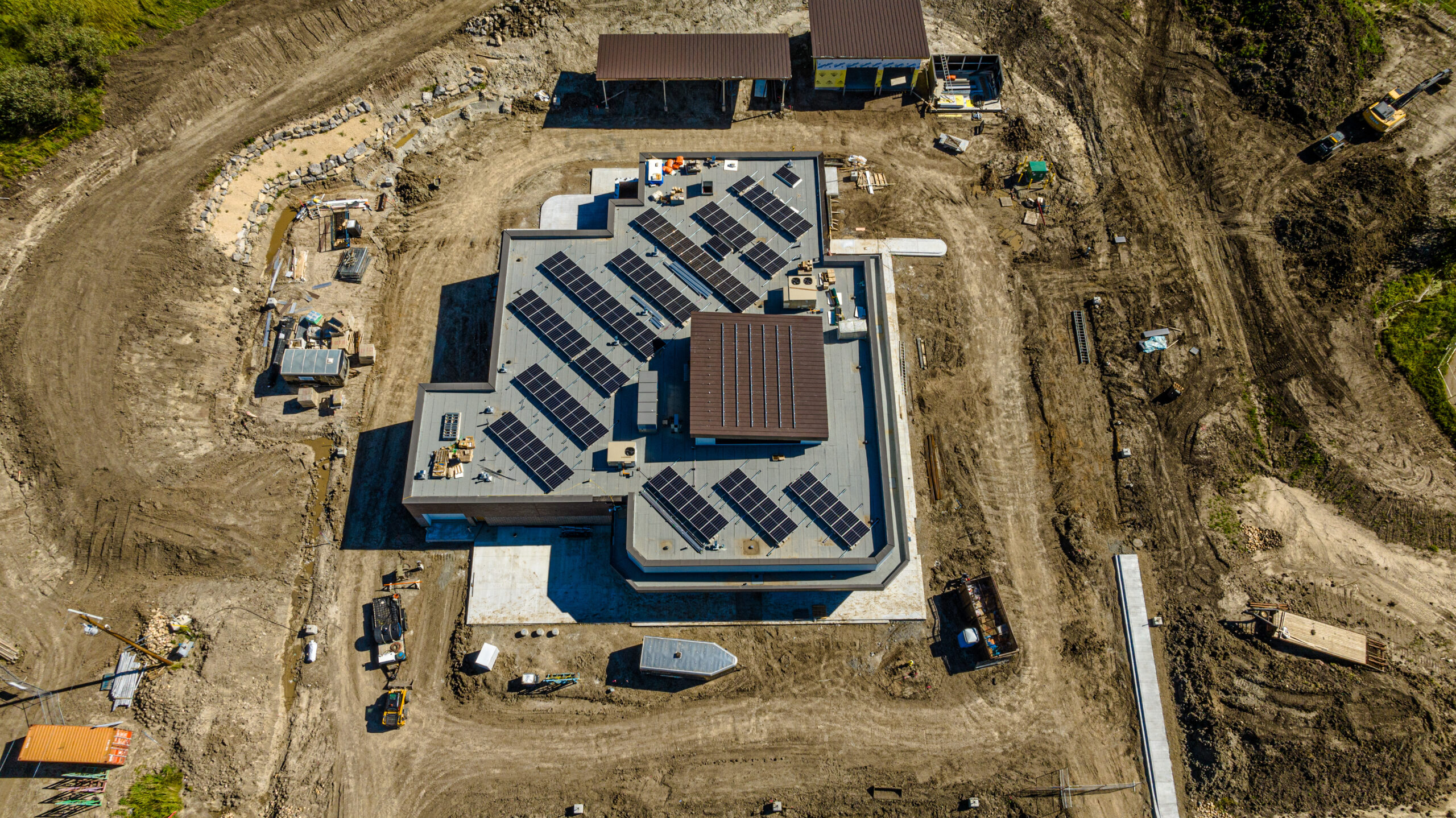 A Personal Approach to Every Solar Project
Our solar design process begins with an initial consultation where we take the time to listen to your needs and goals. We then conduct a thorough evaluation of your property, taking into account factors such as location, roof orientation, shading, and current energy consumption. Using this information, we design a customized solar system to meet your energy needs and maximize your savings.
At SPA Engineering, we believe in making the switch to solar as easy and affordable as possible.
We offer flexibility during the design phase and work closely with you to find a solution within your budget.
Investing in solar not only benefits the environment but also provides a long-term return on investment by reducing your energy bills. Let our team of experts take you on the first step toward a sustainable and cost-effective energy solution. Contact us today to learn more about our solar design services.