Leading Engineers and Design for your Sprinkler Systems
SPA Engineering is well positioned to be at the forefront of sprinkler engineering — we are a specialist firm with highly experienced personnel and specialized design tools for your project.
We undertake the design and hydraulic calculations of fire protection systems, both commercial and residential. Our experienced and qualified team of sprinkler engineers and designers utilize the latest technology and processes to design, manage, and deliver comprehensive design and information for your sprinkler engineering project.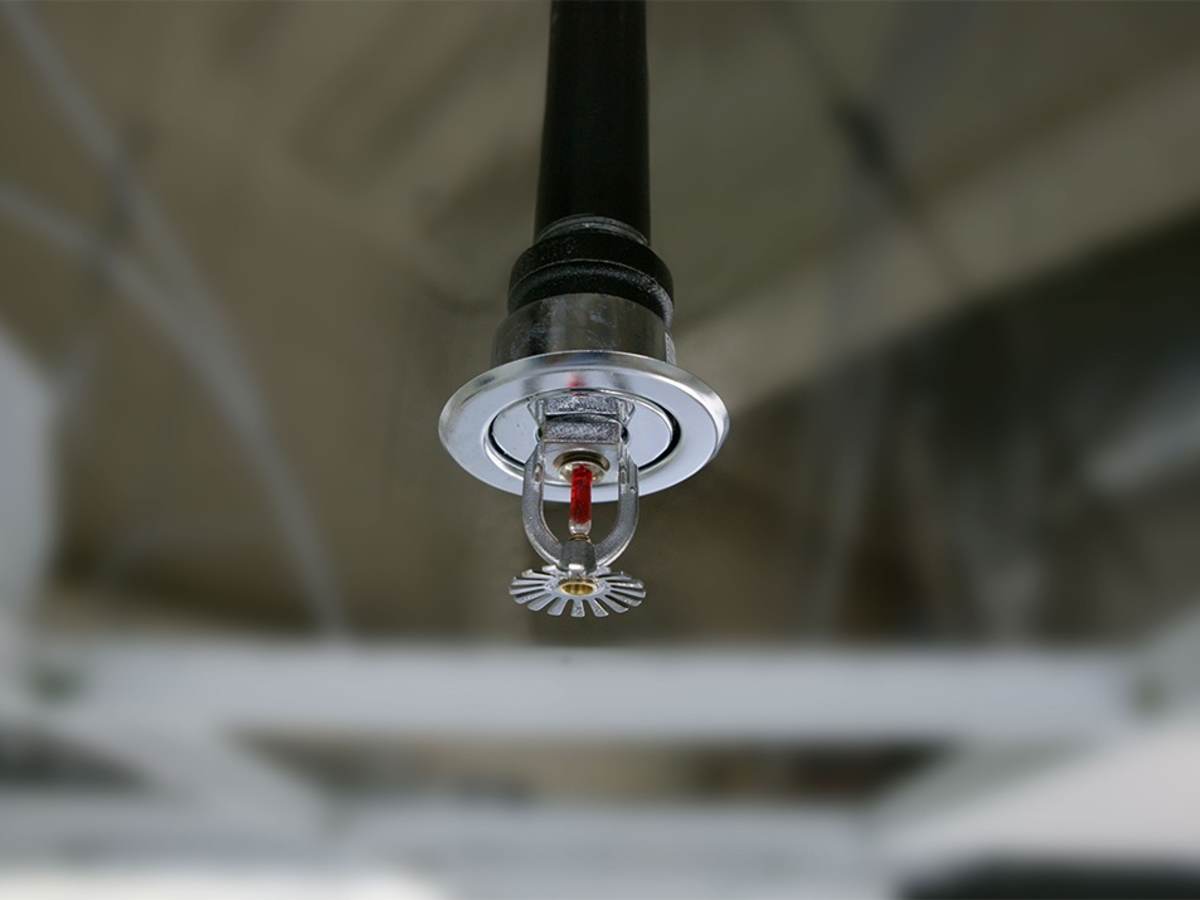 Our Sprinkler Design Services include:
Sprinkler Head Layout
Partially Sprinklered Building Designs
Fully Sprinklered Building Designs
Fire Pump Design
Pre Action System
Dry Sprinkler System